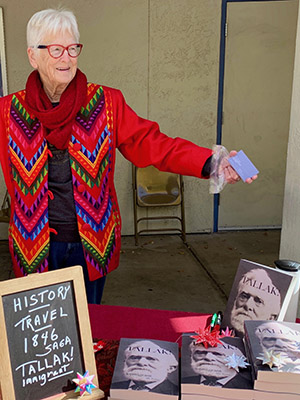 Writing has always been a large part of my world, but it is only in the last few years that I became a "writer."
My career began in a law firm as legal administrator, guiding lawyers and assistants toward amity and prowess for fourteen years. A stint in church management followed, no less complex. Offering my services in legal management to small law firms on a consulting basis seemed like my final career, and the most creative so far as I tackled all the excitement of my own business. The need of promotion for my entrepreneurial efforts enhanced my writing skills for lively newsletter and clever flyers.
Every step of that career demanded writing for persuasion and information. Writing that must be read.
Then came the excitement of retirement and TIME, time to zero in on the best you can be. Creating travel journals on paper, blogs, books, preserving family exploits, dabbling in family history. The dabbling accelerated, the ancestors called, and that final career surfaced. My first book was born.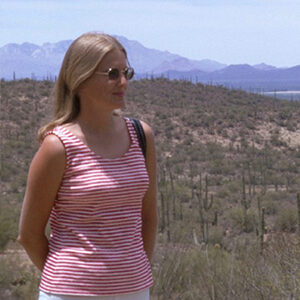 Me. One of those early early summers.
Saguaros showing off in Tucson Mountain Park.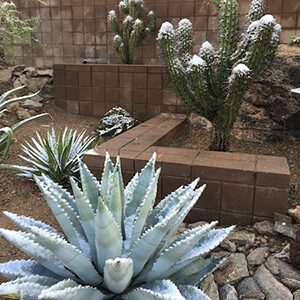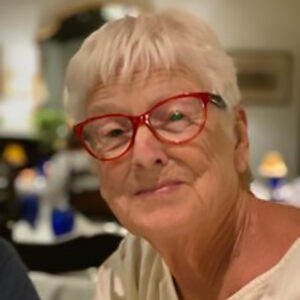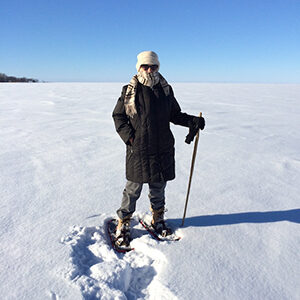 Me. Experiencing the winter highway of my great and grandfather. This is Sand Bay, Nasawaupee Township, Door County, Wisconsin.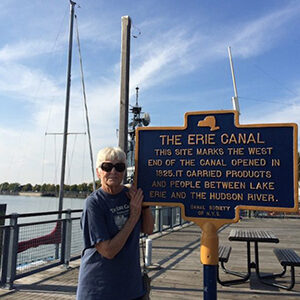 Me. In Buffalo, New York, the end of the route of the Hudson River and Erie Canal. Here the journey began through the Great Lakes of the Midwest.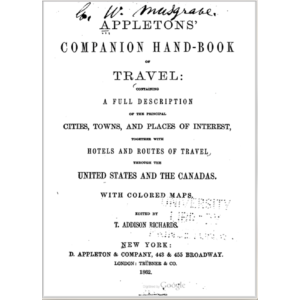 Not me. A travel guide of 1881—used by an earlier traveler of the family — read the book.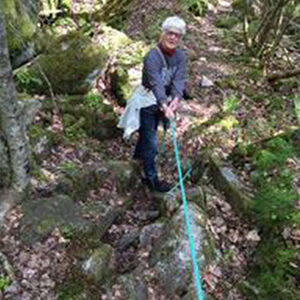 Me again. Walking an old pathway to the home where my grandmother was born in Bamble, Norway.